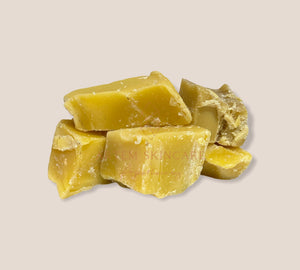 Locally sourced all natural pure beeswax. Food-grade.
Smells like honey (natural scent). Color may be different since its normal for natural beeswax to have different colors.

We only have RAW, PURE BEESWAX. We asked our bee farmers NOT to over filter it. Over filtering may mean that it will be exposed to lots of heat and may degrade the quality of our beeswax. We wanted to keep that natural honey scent too. 
Best for making beeswax candles, lip balms, pomades, beeswax wraps. 

Sold per 1 kilo. Please send me a message if you want to get in bulk. I can offer wholesale pricing for 10kgs and up.